MOVING AND TRANSPORTATION
Domestic
International
Planning to move and not having your own possibility of transport?
Domestic Transport and Moving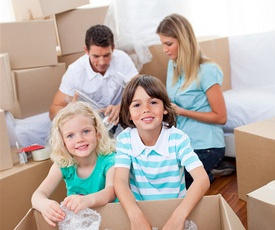 Because everyone has different needs and financial means, we offer domestic moving and all linked services to suit you in the area of finance as well as comfort. We make a free financial offer including an inspection for each client.
We do the moving and transport of flats and offices. We arrange moving including the whole turnkey logistics providing the above-standard services, too.
Free inspection
Financial offer meeting your requests
Packaging material delivery
Furniture dismantling and re-assembling
Electrical appliances and consumer electronics disconnection / connection
Fragile and frangible object packaging
Loading, transport, unloading (not related to floors)
...and more
LOGISTICS, OFFICE MOVING TO SUIT YOU
Global mobility is a part of our above-standard services:
Storing in free space or wooden containers
Cleaning
Eco-friendly disposal
Please do not hesitate to ask us about anything regarding the moving. We like to help you.